Summer Special!
Another Heatwave has hit the UK! Book our field on Monday 15th
to Friday 19th August Inclusive to get 20% off your booking!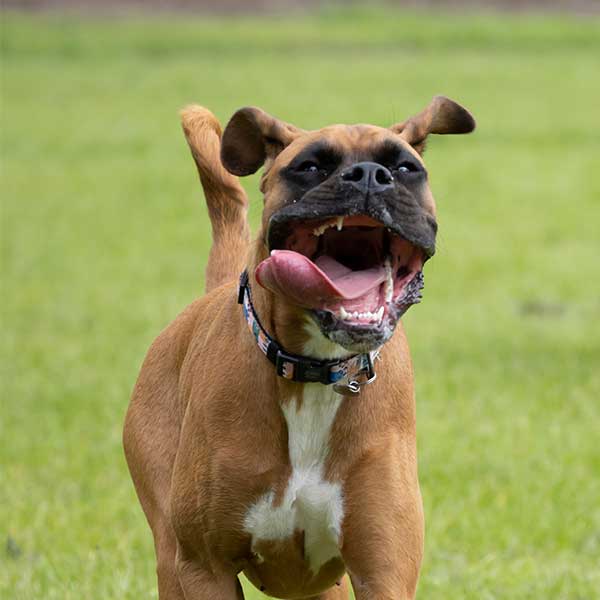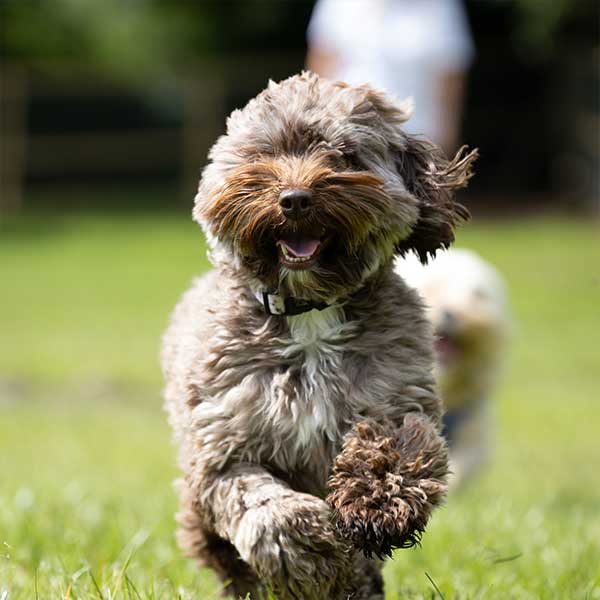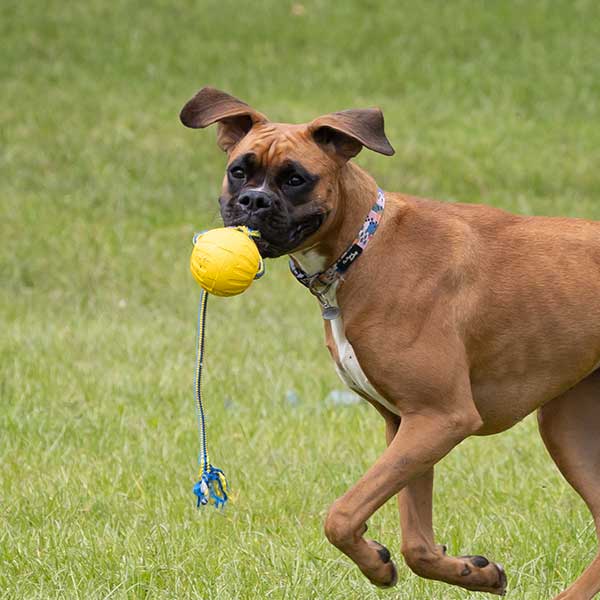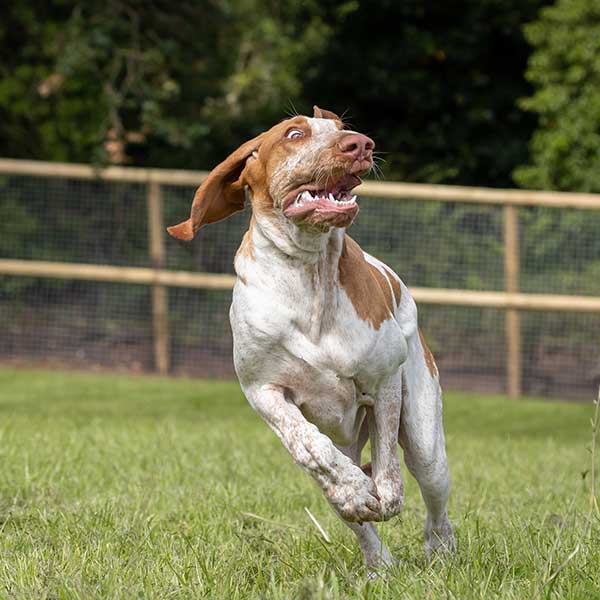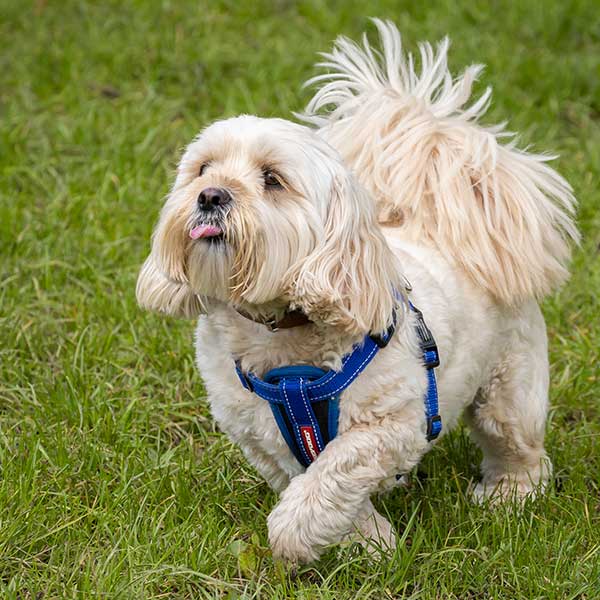 Secure Dog Walking Field – Cheshire
The Jackson family have been farming at Teuthill Farm, Frodsham for five generations. Locally we will be best remembered for the farm shop that was opened by my grandparents. Each generation has evolved the farm to keep abreast with ever changing needs. It is now my turn, I am Lucy Jackson with a great passion for dogs, as well as understanding their different needs and wants following my own experiences as a dog owner, I've created Off Your Lead.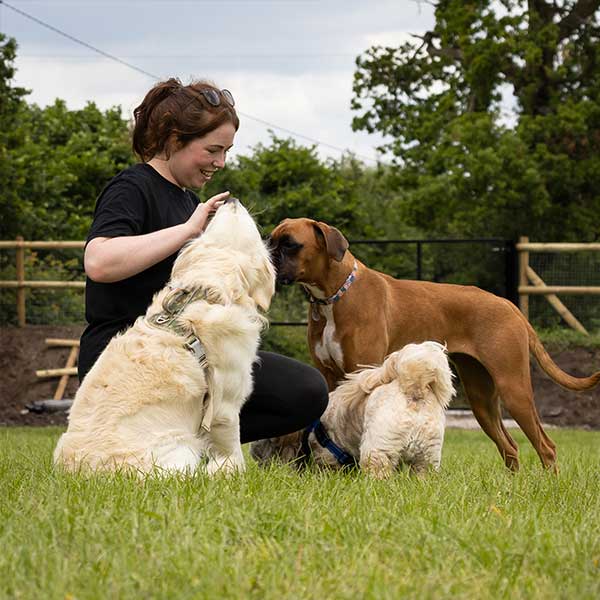 The Field
The Off Your Lead field is a flat area making it ideal for all forms of training from early puppy up to later years. I am looking to create a safe space where dog owners can spend some quality time with their dogs. As the owner of a dog reactive dog I have put a great deal of thought into the layout of the area where both the needs of the owner and the dog are considered.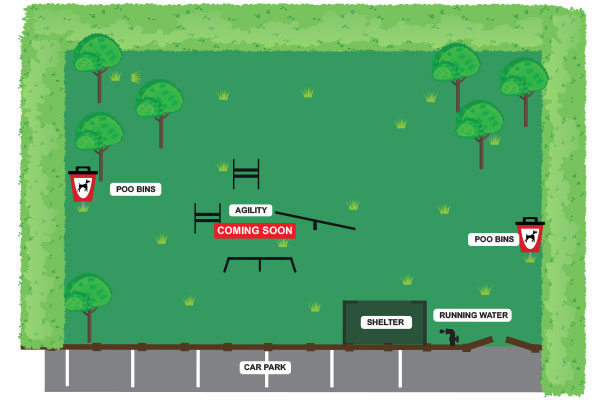 If you'd like to check out the field to see if suitable for your dog before booking, please contact Lucy.
Sunday Socials