NEW BOOKING SYSTEM NOW LIVE!
To learn about the new booking system and how to login please click below
Please note we will try to respond to any emails or messages within 48 hours
Off Your Lead
Frodsham, Enclosed private hire, secure dog field Cheshire.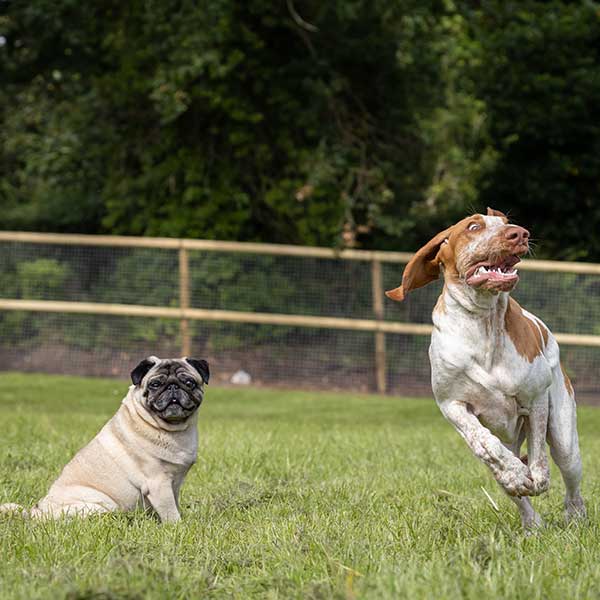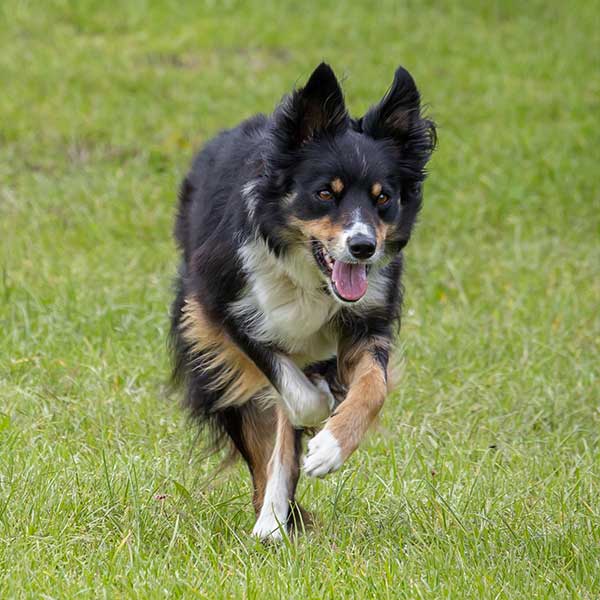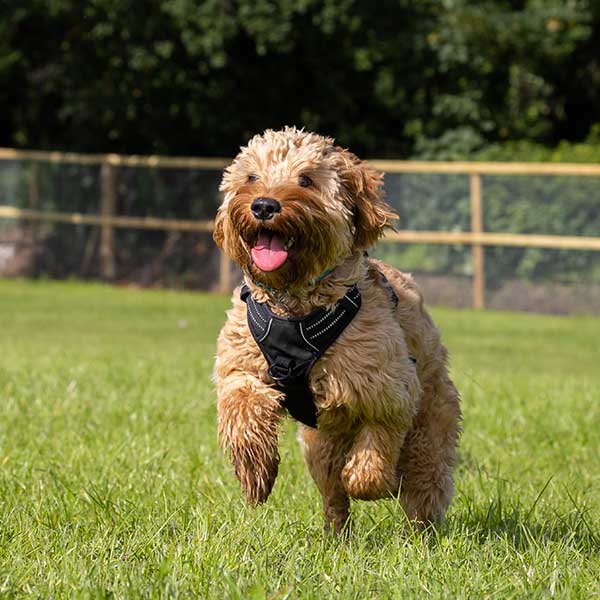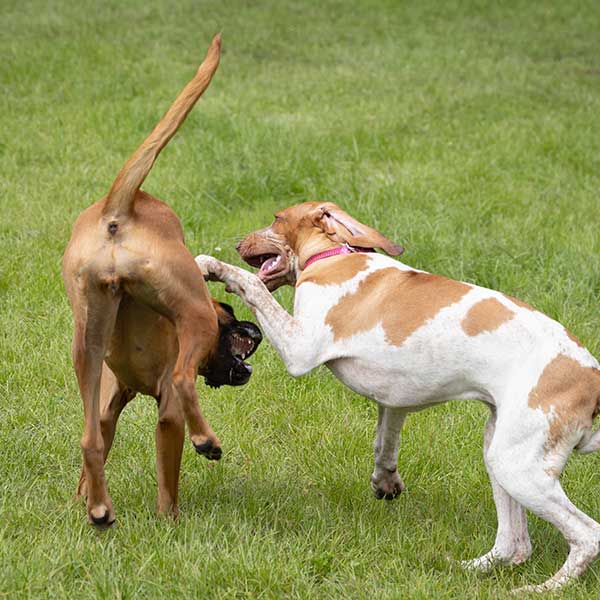 Secure Dog Walking Field – Cheshire
The Jackson family have been farming at Teuthill Farm, Frodsham for five generations. Locally we will be best remembered for the farm shop that was opened by my grandparents. Each generation has evolved the farm to keep abreast with ever changing needs. It is now my turn, I am Lucy Jackson with a great passion for dogs, as well as understanding their different needs and wants following my own experiences as a dog owner, I've created Off Your Lead.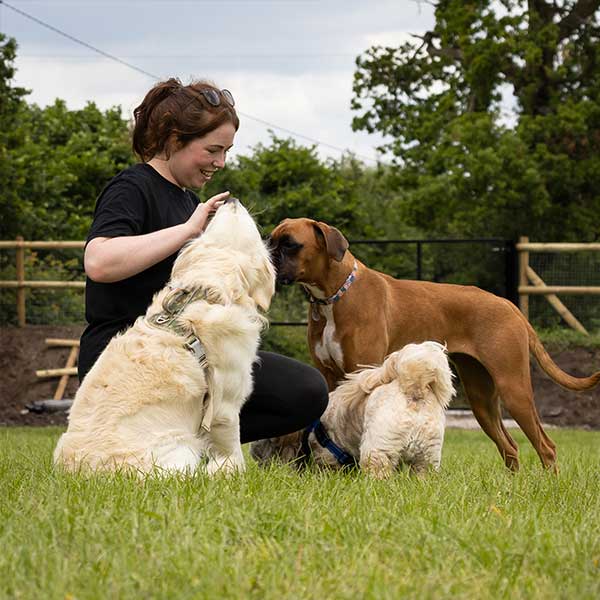 The Field
The Off Your Lead field is a flat area making it ideal for all forms of training from early puppy up to later years. I am looking to create a safe space where dog owners can spend some quality time with their dogs. As the owner of a dog reactive dog I have put a great deal of thought into the layout of the area where both the needs of the owner and the dog are considered.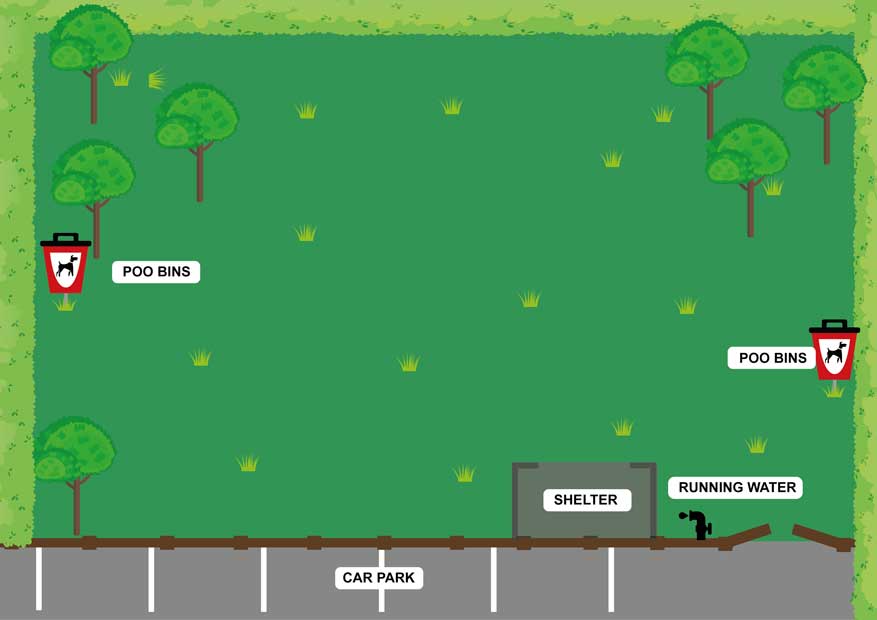 If you'd like to check out the field to see if suitable for your dog before booking, please contact Lucy.
How it works….
1. Select your date and time
Book your personal slot using our simple booking system. Select an appointment option which is suitable to you depending on how many dogs, time length and whether its a weekday or weekend and then follow through the steps to complete your booking. To ensure safety, if you have over 6 dogs please contact us direct to make a booking.
2. Check and Confirmation
After you have checked out using card payment, we will send you a confirmation email regarding your booking (please check your junk). You will receive a reminder of your booking via email 24 hours before the start time and you will get a gate code 1 hour before your booking via text.
3. On the day of your booking
Simply put the code into the gate (this will be sent 1 hour before your booking time via text) and firmly shut behind you. Please do not arrive more than 5 minutes before your allocated time slot, and please note 5 minutes of the time slot must be allocated to vacating the field.
View our Booking Terms & Conditions here
Please note, unfortunately we are unable to cancel existing bookings but you can amend your booking by logging into your account upto 24 hours before the appointment start time